500 Amazing Tips
for Reclaiming Your Health
in just ONE cushion that comforts, supports and activates your body.
Because you shouldn't have to live with life's little aches and pains.
Many people suffer from discomfort and pain in their feet, knees, hips, back or neck, or numbness in their legs or buttocks that are associated with poor posture, and being stationary too long. Most don't do anything about it because they think it's just part of aging. We want you to know that you don't have to feel this way; that there are solutions.
SP1KE™ products with our Tips & Mesh technology were designed to promote continuous blood and oxygen flow and stimulate better posture to reduce pressure and stress on your whole body, so you can get back to enjoying life with better health.
One of the most unanticipated health threats of our modern time...
You may have heard the term "the sitting disease" coined by the scientific community. In fact, sitting, standing or lying for too long reduces your circulation and increases your risk of chronic health problems, such as; heart disease, diabetes, skeletal injuries and so much more. Staying in one position causes blood to pool!
Standing and kneeling on hard surfaces increases your risk of developing bursitis, tendinitis, or arthritis in your ankles, knees and hips. SP1KE ™ mats and cushions – for improved comfort, support, balance, protection and energy.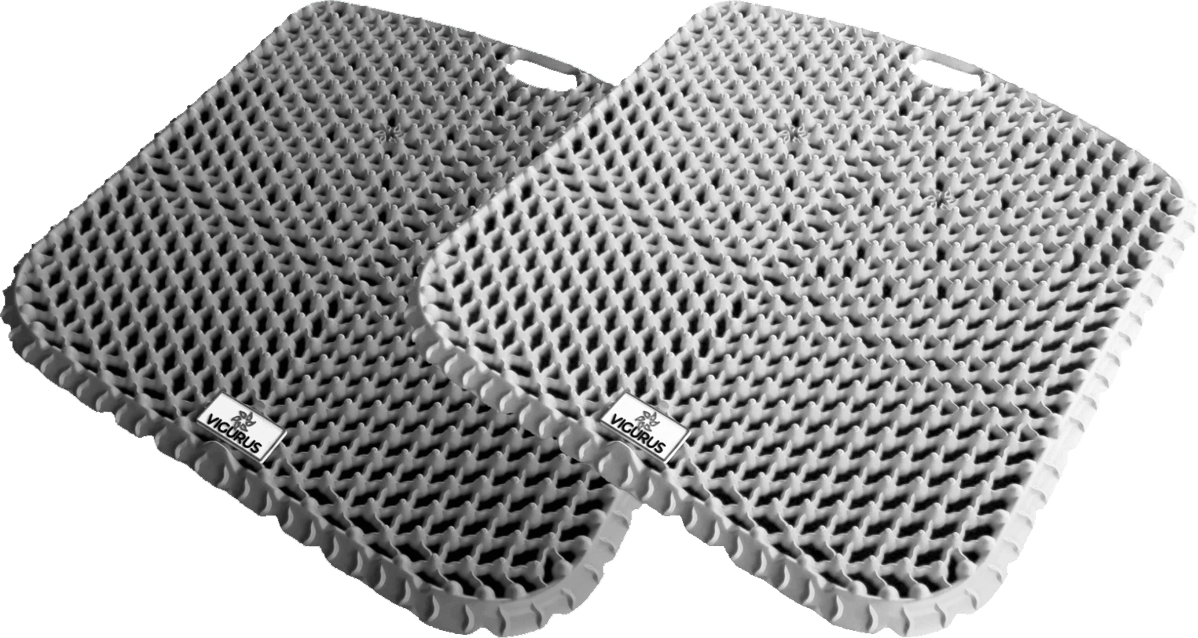 Using the Science of TIPS & MESH to improve your health and wellbeing
The best things for improving your health and wellbeing are easy to do, don't cost a lot of money and fit perfectly into your life without disruption. That is SP1KE™!
Simply by changing the surfaces that you sit, stand, kneel or lay on, the health benefits are outstanding. SP1KE's TIPS & MESH help your body to:


● Promote blood and oxygen circulation through gentle and continuous massage
● Eliminate numbness and discomfort by dispersing pressure
● Stimulate awareness of body position to improve posture and balance
● Reduce heat build-up and sweating with open-structured airflow
● Cushion vibration and impact to reduce risk of injury that can lead to chronic pain
● Reduce exposure to pathogens like mold, viruses and bacteria as a closed-cell waterproof foam
You can use VIGURUS products anytime anywhere cause they're portable, flexible and lightweight.
They are also durable, non-skid, washable, won't scratch surfaces, and don't absorb odours.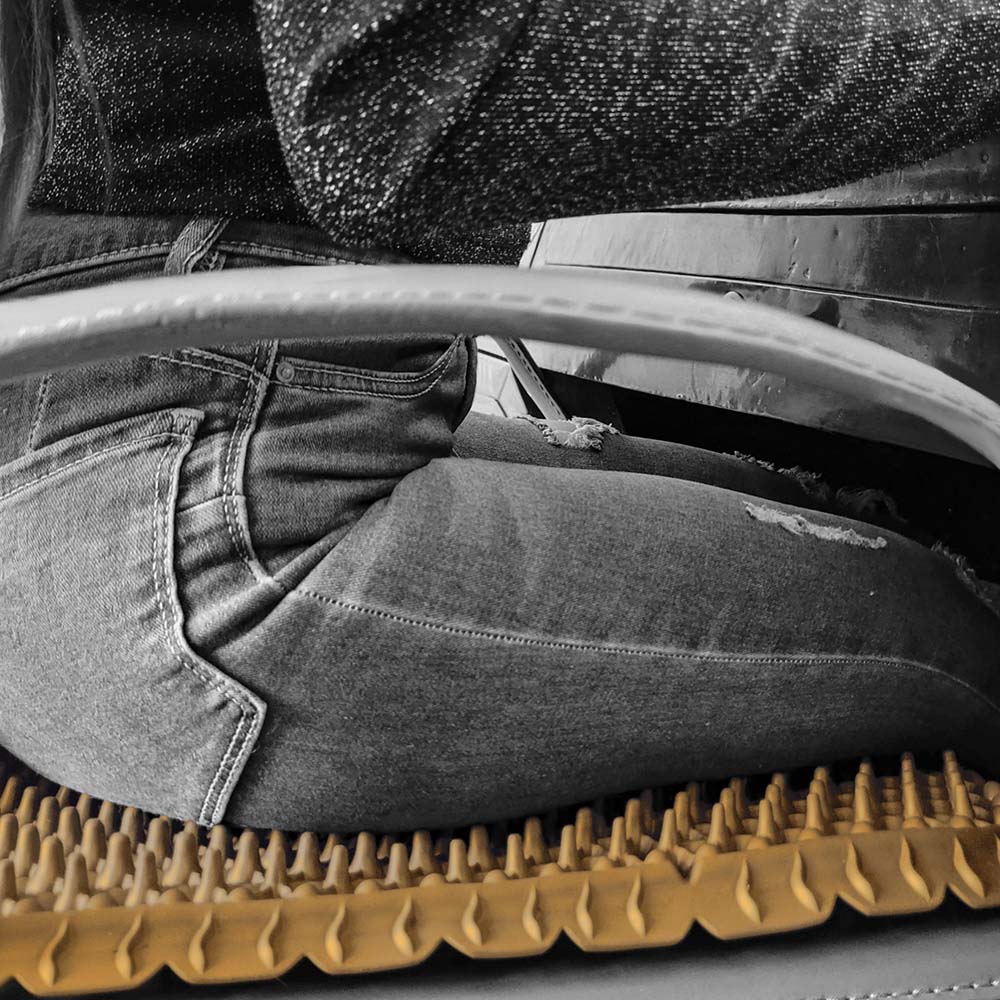 The SP1KE™ seat cushion is the most comfortable, healthy seating solution for you that is actually designed to work with each individuals body form.
Size: 17.5″ x 17.5″ x 1″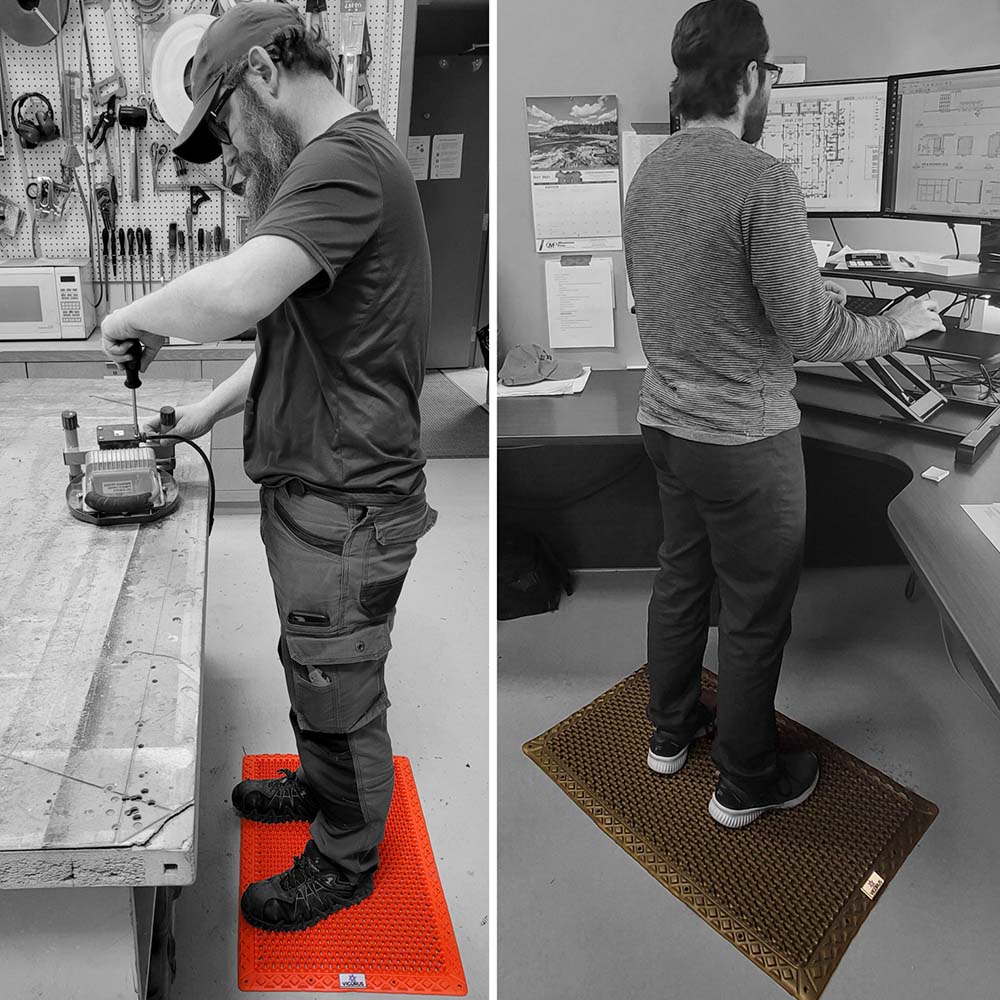 The SP1KE™ mat is the ultimate solution for comfortable, healthy standing that's designed to work with your unique postural needs and weight distribution.
Size: 27.5″ x 18″ x 1″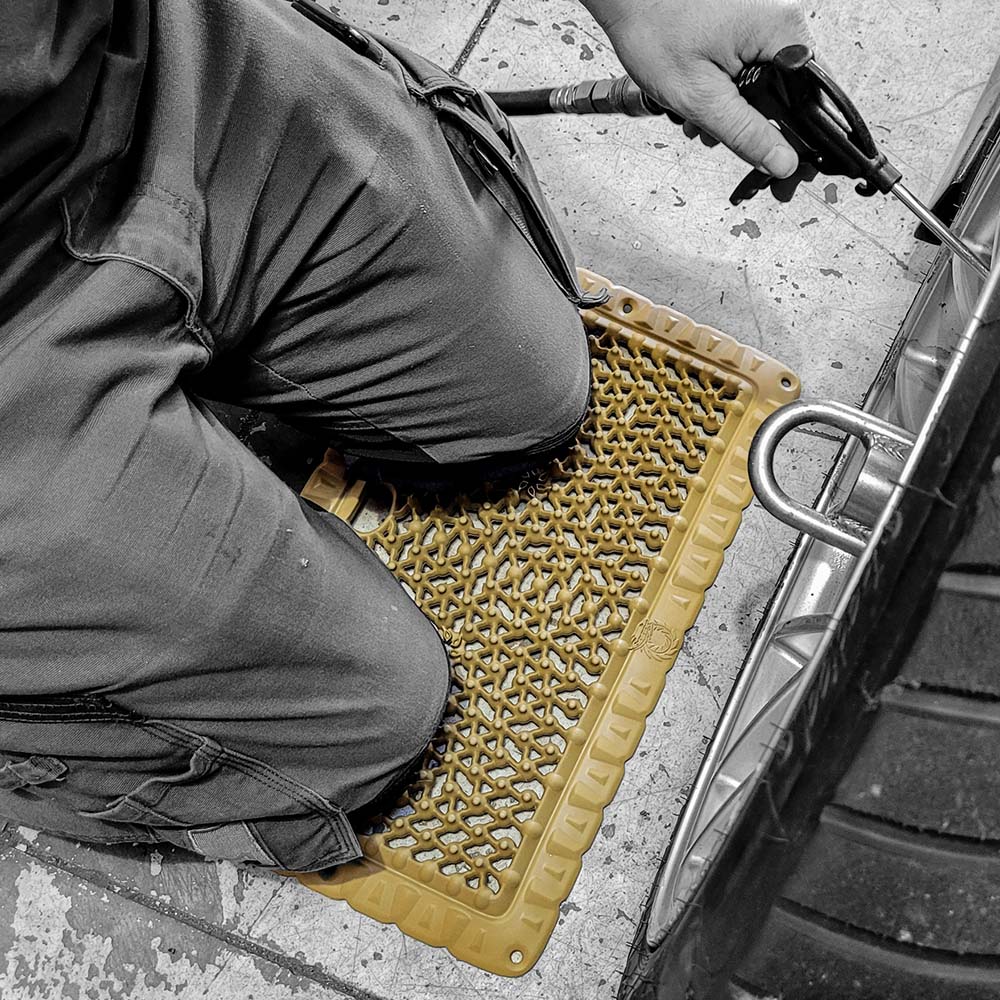 This SP1KE™ Multi-use Mini-mat is the most portable and versatile solution for everywhere you sit, stand or kneel.
Size: 18″ x 11″ x 1″
The solution to sitting or standing too long is movement.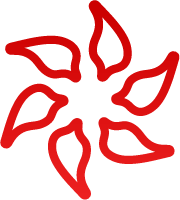 SP1KE™ Tips & Mesh are the only support surfaces that provide movement to support blood and oxygen flow without doing anything strenuous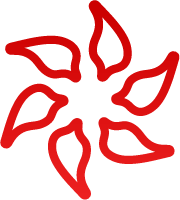 Don't let the name fool you SP1KE™ dynamically adjusts to your body's natural movements to enhance comfort, provide pressure relief and protect you from impact and vibration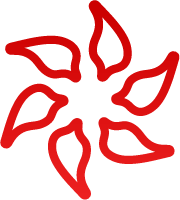 SP1KE™ provides unrivaled cushioning solutions for your better health to use everywhere that you sit, stand, or lay; at work, rest, or play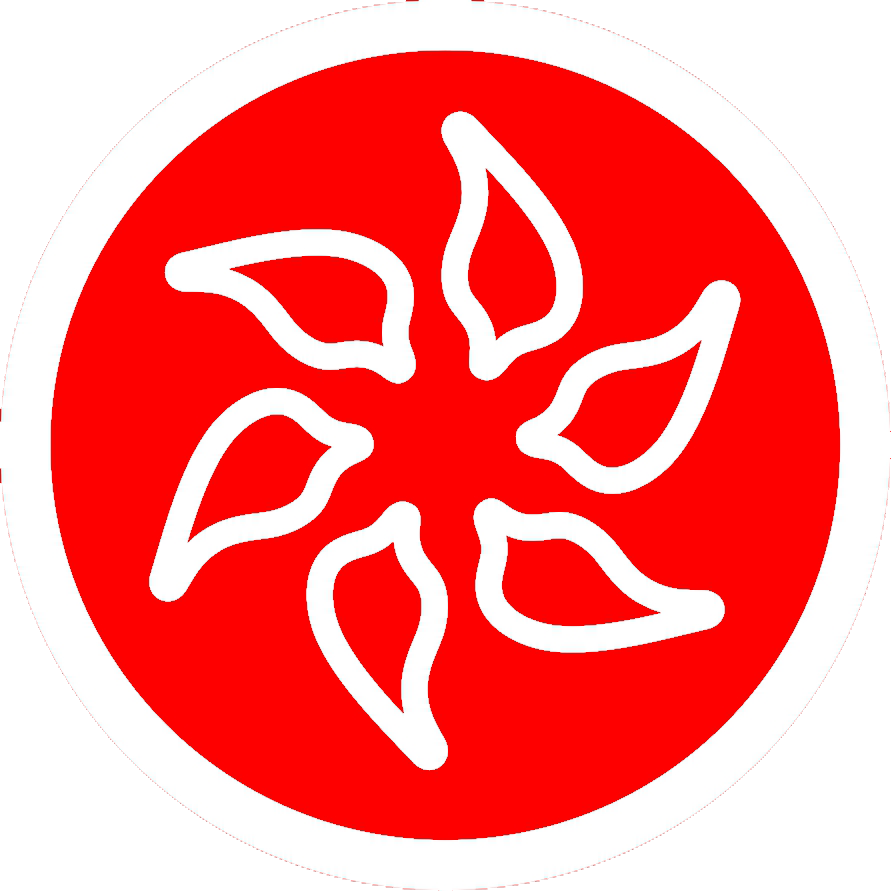 SP1KE™ Tips & Mesh globally- patented technology provides the ultimate light-weight comfort in durable cushions and mats that naturally mold to your body for proper support and gentle massage.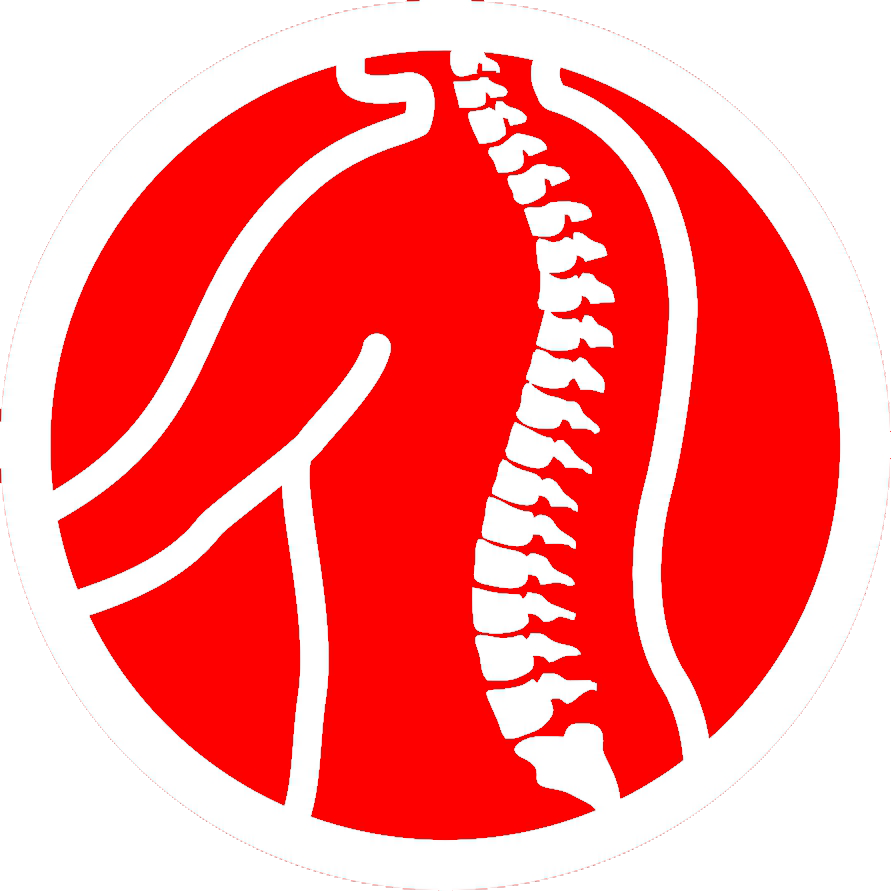 The dynamic SP1KE™ structure stimulates your body awareness in 3D space (called "proprioception") to properly align your spine and joints, so you use the right muscles for better balance and reduced stress.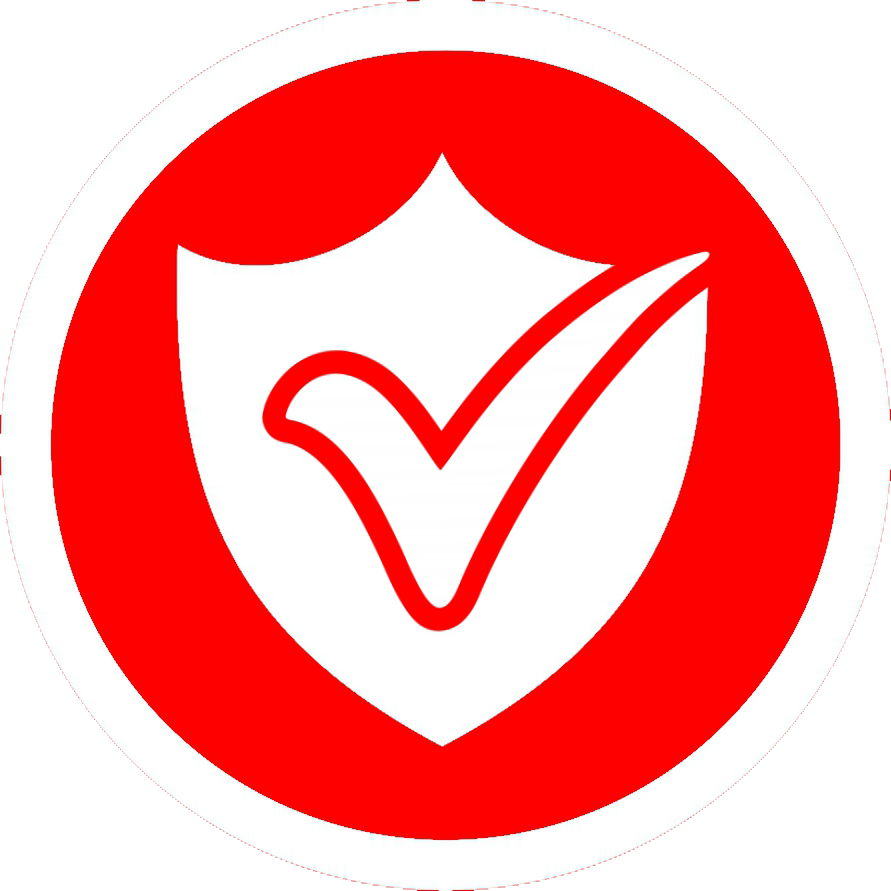 Take the shock and vibration out of your daily routine while getting proper blood and oxygen circulation; eliminating the pinching of nerves in key areas for pain relief and comfort.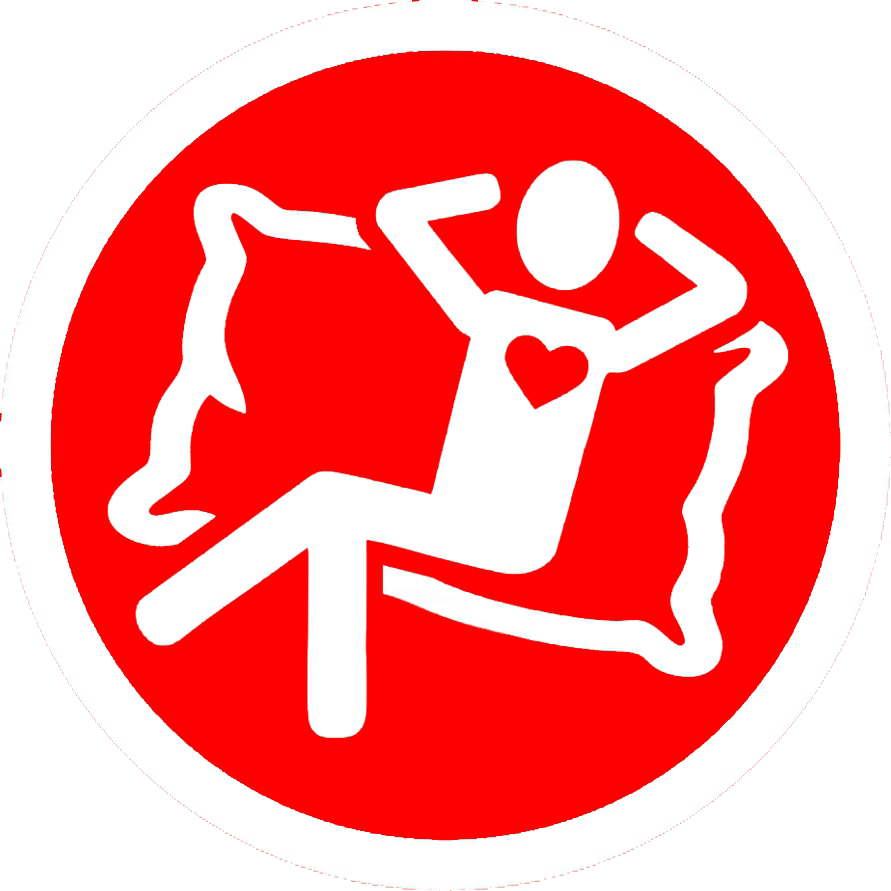 Built on a unique science called ergomorphology, hundreds of TIPS in a flexible MESH move exactly the way your body moves as SP1KE™ continuously adjusts to your unique shape and body position.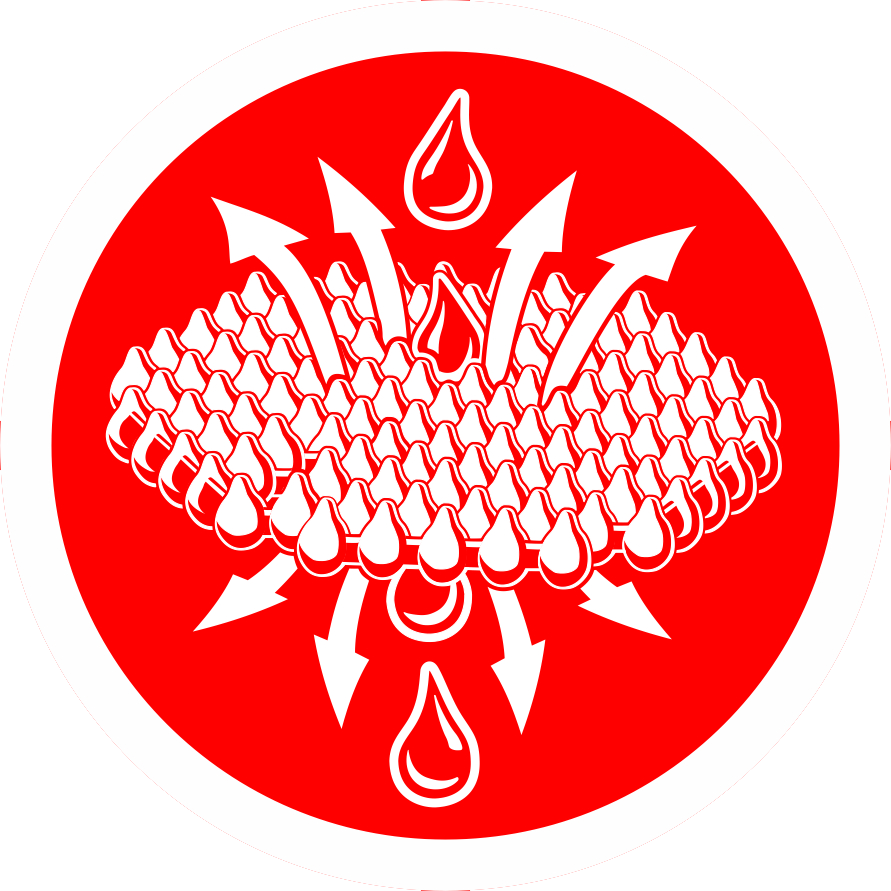 Made from closed-cell foam, SP1KE™ is completely waterproof, non-slip, and breathable. It won't absorb any water, sweat, or bacteria, making it unrivaled for use indoors, and even the great outdoors.
SP1KE™ TIPS & MESH Technology moves the way your body moves to provide unrivalled comfort and support.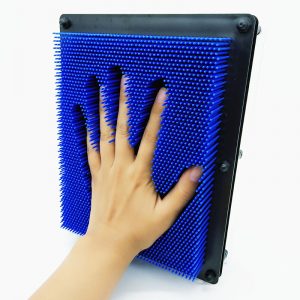 What do SP1KE™ TIPS & MESH do for YOU?
SP1KE™ globally-patented TIPS & MESH structures continuously bend and transform to support your unique body shape while dispersing pressure and providing gentle massage.
SP1KE™ molds to your body contour kind of like this pin art, yet the hundreds of TIPS gently push back to suspend your body within the flexible MESH structure.
Reclaim Your Health.
Comfortably.
Visit our shop page and choose the product that best suits your needs.
Add it to your cart, and follow our easy to use checkout process.
Receive your product in the mail, and reclaim your health. Comfortably.
Get a SP1KE ™ mat and save your back and feet!