We are the exclusive global purveyors of our patented technology: SP1KE ™.
SP1KE ™ technology was conceived to focus on structural developments for improving protective sports equipment on several key criteria – impact mitigation, flexible structure that moved with the body (to prevent injuries caused by equipment moving out of its intended location during play), lightweight equipment that provided airflow, and increasing protection.

Based on our decade of research and experience across a wide variety of sectors, we have validated that the SP1KE ™ design suite has significant implications for many other industries and applications.

SP1KE ™ lends itself to the creation of unrivalled solutions in market sectors such as: commercial and personal transportation, sports, fishing, boating, camping, military protection, construction, therapeutic devices, etc. for vast applications like seating, bedding, head & body protection, machine & audio dampening to name a few.
Vigurus Technologies was founded in 2011 and is a private Canadian corporation, based in Toronto, Ontario.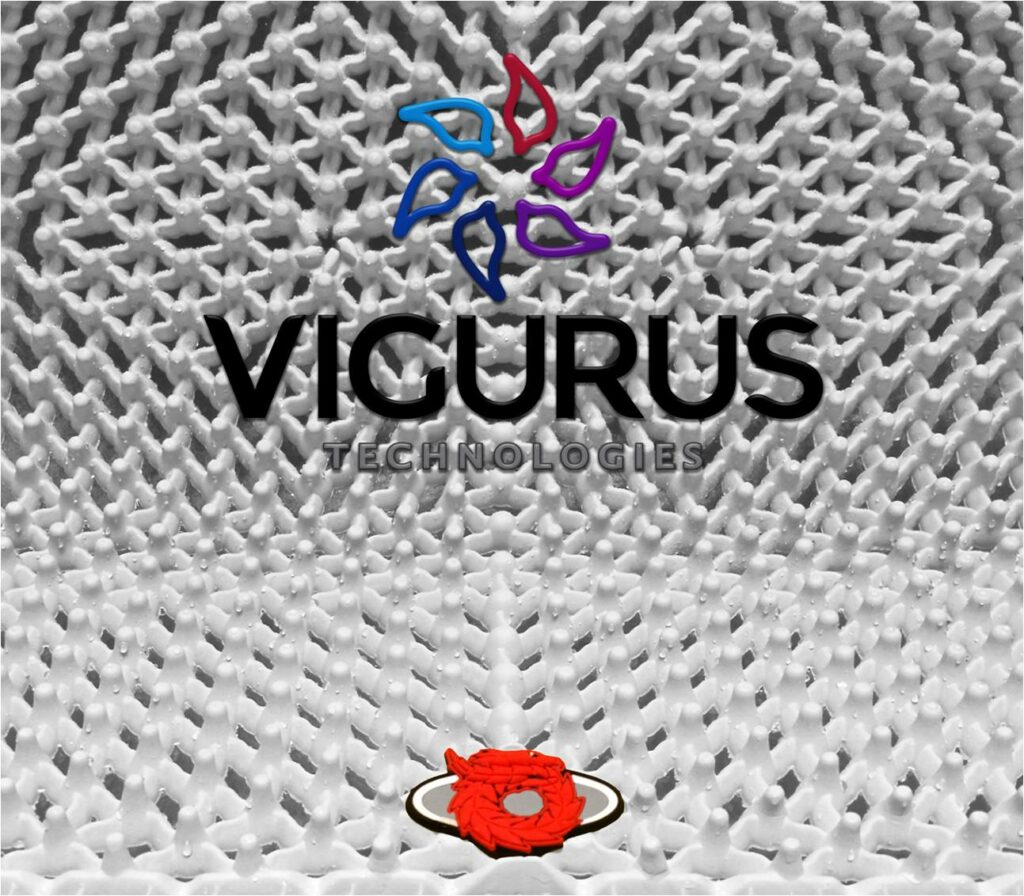 Get a SP1KE ™ mat and save your back and feet!